In 2001, The Specialty Coffee Association of Panama introduced to the world the Best of Panama Auction. The annual event helps to promote Panama grown specialty coffee and provide the opportunity to the coffee industry to try and auction for high-quality coffee.
The Best of Panama Auction is an annual online auction organized by SCAP (Specialty Coffee Association of Panama) – coffee producers from Panama. Bidders have the chance to offer and purchase different lots from the beans available. All bidders receive samples from the coffees before the event. Several coffee pricing-records are due to his event.
Here you would find a description and in-depth analysis of the event with numbers and facts.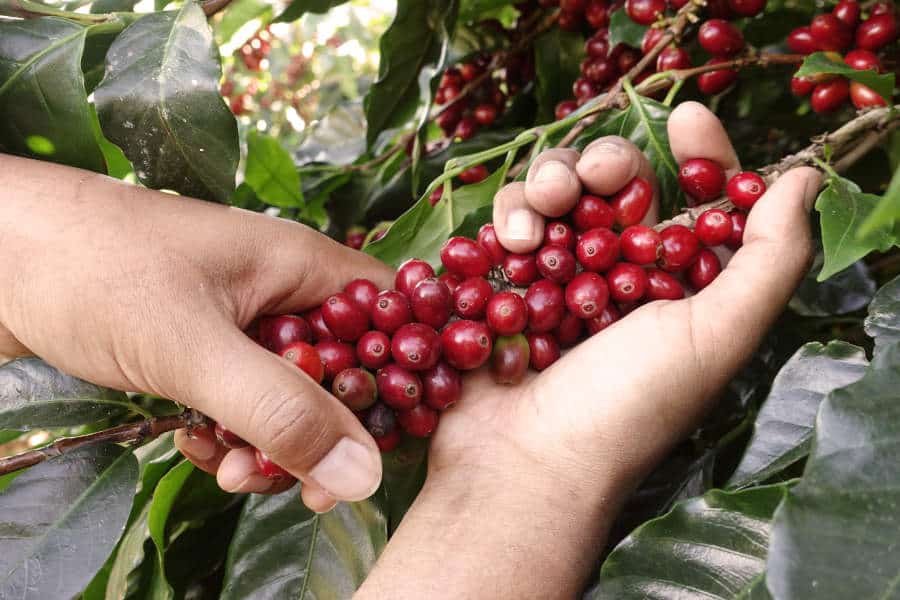 Who can participate as a bidder?
Any coffee buys interested in being part of this annual event shall visit the Best of Panama Auction site and register.
How does a bidder know the quality of the Best Of Panama lot?
All the people that want to be part of these auctions register beforehand and are abided by the auction terms and conditions. After they are registered, they will pay and receive samples for all the lots available on the auction day. All lots will be open for bidding in parallel.
The potential bidders will have access to the samples previously to the auction day. Additionally, there will be a score next to most of the lots during the event. The score is graded by experts that evaluate each lot from 0 to 100.
In 2020, 16 lots had no grade, but the remaining 34 had an 88.5 score minimum.
Is there an opening price for the Best of Panama Auction?
All lots will have an opening price depending on the type of bean. For the 2020 edition of the Best of Panama auction, the bids were the following:
Pacamaras started at $10.00 per pound
Traditionals started at $10.00 per pound
Geishas started at $20.00 per pound
Facts from the 2020 Best of Panama Auction
The auction was distributed in following lots:
20 lots for Geisha Natural
16 lots of Geisha Washed
7 lots of Traditional Natural
5 lots of Pacamaras
2 lots of Traditional Washed
| | |
| --- | --- |
| The average across the 5 types of beans and the 50 lots: | $142.26/pound |
| Average Natural Geisha lot selling price: | $180.40/pound |
| Average Washed Geisha lot selling price: | $175.29/pound |
| Average Pacamaras lot selling price: | $49.00/pound |
| Average Traditional Natural lot selling price: | $53.85/pound |
| Average Traditional Washed lot selling price: | $39.25/pound |
| Average grade of the lots: | 91.43/100 |
| Most Awarded bidder: | Coffee Tech (7) |
| Second most awarded bidder: | SAZA (4) and Geshary (4) |
| SAZA spent the most: | $134,000.00 in purchases |
| LAMASTUS Family Estates lots average: | 91.25/100 |
| LAMASTUS Family Estates total sold: | $84,300,00 |
| HELEN RUSSELL & WILLEM BOOT sold 2 lots for: | $165,100.00 |
| TESSIE PALACIOS DE HARTMAN sold 2 lots for: | $117,150.00 |
Source: BestOfPanama.org
The most popular district for coffee farms that participated in the Best of Panama was Boquete, which hosts at least 50% of farms from the lots that were part of the auction in 2020.
The average height above sea level of the farms is 5,731 feet or 1,747 meters above sea level.
Over 90% of the purchasers are Asian companies.
Can I purchase similar quality after the Best of Panama Auction?
You can purchase similar lots to those that were part of the auction. For example: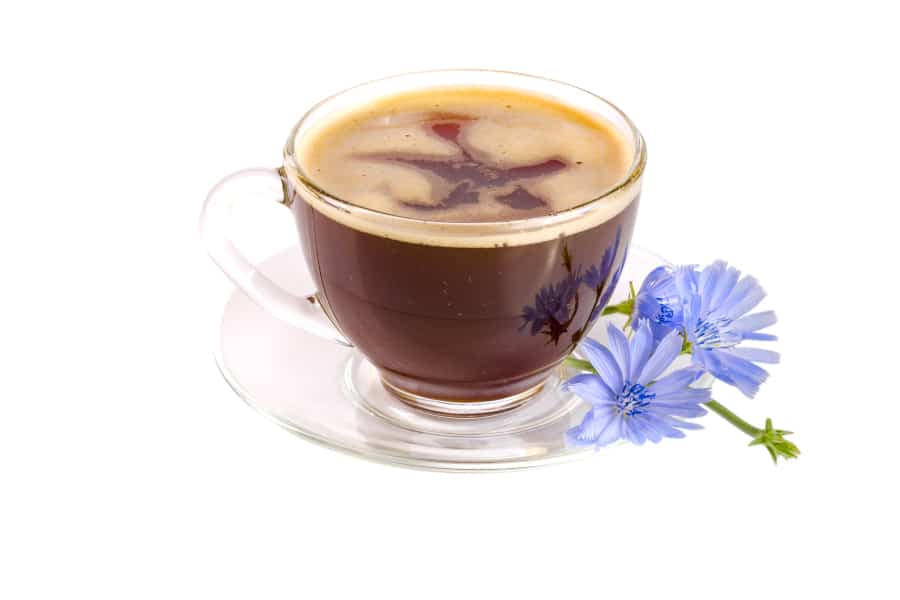 What is Geisha Coffee?
Geisha coffee, also known as Gesha, is one of the most premier coffees in the world. It initially originated from Ethiopia, and now the most notable comes from a particular locale in Panama. It is noteworthy for its unimaginably distinct flavor and high cost.
Geisha coffee beans require specific cultivation conditions and are very exacting to both germinate and harvest. The variety of the typical coffee cherry, initially from Ethiopia, gives extraordinary qualities that separate the coffee. Besides that, the way toward drying and simmering the beans is likewise exceptional to Geisha coffee.
Is Geisha worth the price?
Coffee gurus have described it to have a flavor that is unrivaled by some other coffee in the world. The taste is depicted to be nearly tea-like, and fruity, with a smooth and sleek texture. The aroma of Geisha coffee alone is unfathomably novel, with some gurus portraying it as staggering, practically similar to a scent with notes of jasmine, rose, and bergamot.
From my personal perspective, the floral flavors of Geisha are to be considered the core of the drink.
Why Geisha Coffee is so expensive?
Not all beans are created equal, and the main fact for this statement of Geisha Coffee been the most expensive cup comes from the Best of Panama annual auction. The fact that there are roasters paying over $1,000 for 1 pound of green coffee says a lot about its quality.
In 2018, the highest bid was $80,300.00 for a 100 pounds lot of ELIDA GEISHA GREEN TIP NATURAL, awarded to SAZA COFFEE
In 2019, SAZA COFFEE offered $102,900.00 for a 100 pounds lot of ELIDA GEISHA GREEN TIP NATURAL
In 2020, PICK COFFEE offered $130,050.00 for a 100 pounds lot of FINCA SOPHIA OLYMPUS GEISHA LAVADO – C460       
These precise numbers are the ones that support the statement that Panama Specialty Coffee is among the most expensive coffees in Latin America, and the world.
Nothing compares to the quality, texture, consistency, flavor, and aroma of Geisha coffee. However, the answer will still depend on your taste and preferences. If it is satisfying for you, it is definitely worth the price!
What is Pacamara Coffee?
The Pacamara grows from a very short tree with green and brown leafs. It is considered, compared to the other beans, as a very big bean. If it is grown on high soil, it has the potential to create an exceptional coffee cup (between 3200 and 5200 feet above sea level; 100m to 1500 meters).
Genetically, this bean is a hybrid of Pacas and Maragogype. The first evidence of Pacamara, leads to the Salvadoran Institute for Coffee research. Pacamara is from the Bourbon Typica group. Because it is a very resistant leaf, it became very popular in Central America after 2010.
Is Pacamara worth the price?
Pacamara Coffee beans from between 3200 and 5200 feet above sea level () and grade 80 or more are definitely worth $20-$30 per pound. Depending on the producer and roaster, the price could be higher based on previous recognitions and/or awards.
There has been a growth from these beans in the Best of Panama Auctions in the past few years, creating more confidence in the product, its producers, and roaster.
Conclusion
Best of Panama Action is an event to promote coffee from Panama, where bidders compete to get awarded high-quality coffee, or Specialty Coffee (80+ grade). You can find geisha, pacamara and traditional beans, traditional or washed processed.
These lots are green beans that afterward should be available through roasters, mostly in Asia coffee shops.
Not all coffee you can purchase in the market will be graded, but definitely, you can get a good sense of the quality you will be purchasing if you pick a previous Best of Panama Auction participant. As we mentioned before, you can try to track those highly-priced beans
Sources