Orlando, a city in central Florida, is a magical place to be owing to its amazing theme parks, Walt Disney World, Universal Studios, and fairytale parks. It's as if magic dust is sprinkled on everything in Orlando. A place of art, there are art galleries, malls, and as many as 100 lakes in Orlando.
Blended with all this, Orlando has been recognized as a top city in America by coffee enthusiasts. The coffee culture of Orlando is rich and one that has won honors.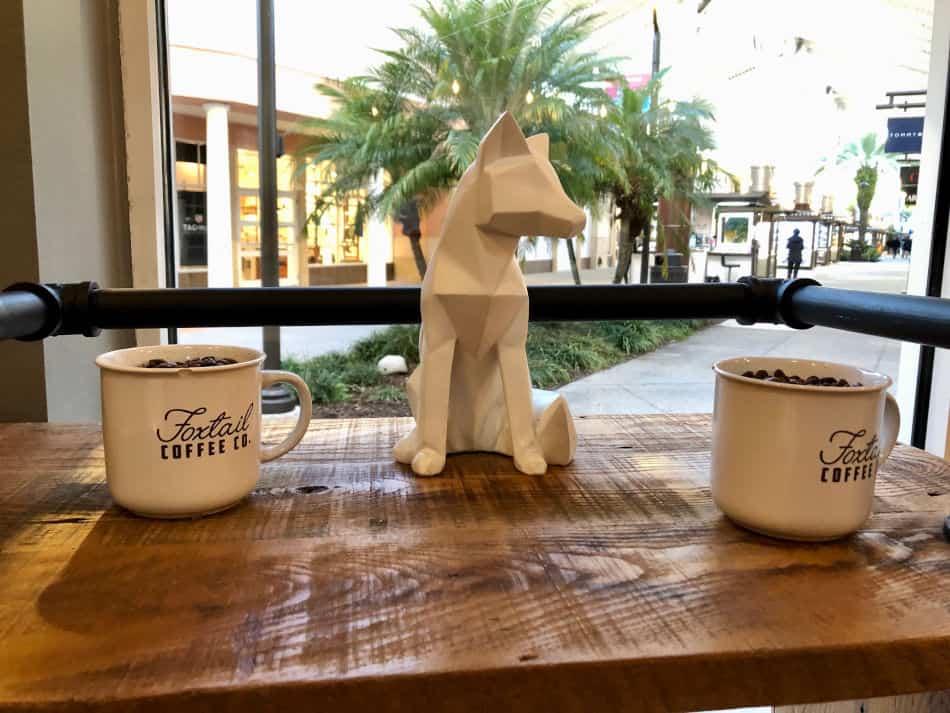 What is best with a cup of coffee? Another cup

Henry Rollins
Orlando holds space for coffee massively. More cafes are emerging and more communities are merging. Art and coffee are weaving a whiff of pure magic, enhancing the magic Orlando is all about. And, not to mention, spotting local coffee lovers is a yummy treat.
And, these efforts bring us to pour light on the efforts of those who are working passionately for the love of coffee. Here are some spaces you may want to look forward to the next time you visit Orlando and crave coffee:
6. Axum Coffee
Axum, as the name goes, started its journey in Axum. An approach of giving back, an attempt of a couple to host community, the story of Axum Coffee is one that warms the heart. Not only are the coffee beans the very best of all, but the love that goes in roasting them is matchless. Be it alone, with family or friends, this space will welcome you wholeheartedly.
I found coffee from Brazil and Ethiopia; on top of their giving blend.
You can visit Axum at:
146 W Plant St STE 110, Winter Garden, FL 34787
If you can't visit personally, you can check their site for online orders.
7. Paloma Coffee Co.
Are you invested in celebrities and fancy a glimpse or a possible encounter with them? Well, then Paloma Coffee heard you right. A range of coffees including those from Miami, and  Panther coffee, you're bound to have an adventurous coffee experience. On top of that, the style of your coffee is regarded and as you want your coffee, same will be served with honor.
You can visit Paloma Coffee at:
507 Main St, Windermere, FL 34786
8. Keke's Breakfast Cafe
The aroma of coffee works like a stress buster in the morning. So, how about a breakfast with a whiff of coffee? And, and, not to mention, there is no cup of coffee big enough to satisfy a coffee lover. At Keke's Breakfast Cafe, you get a massive quantity of coffee to go with your breakfast and other meals. A family's spot, a children's spot, a spot for one and all, you are all in for a stuffed meal. Huge cups of coffee and delicious meals, this place earns a spot for food and coffee in generous quantities.
You can visit
7512 Dr Phillips Blvd, Orlando, FL 32819
9. Craft & Common
When you feel welcome, you sense the magic of coffee more deeply. At Craft & Common, you'll feel at home. It's the familiar essence they weave for the coffee lover in you. Coffee, craft beers, wine, cocktails – with a touch of warmth and specialty is what you may expect of Craft & Common. Coffee as a unique masterpiece, coffee as a warm hug, coffee as a gentle pat – this and so much more is the essence of Craft & Common.
From our experience, we had the chance to try coffee from Las Lajas estate from Costa Rica, dried using the black honey process.
Also, there was an option from Dominican Republic.
Visit Craft & Common at: